about bungay construction
defect Law
About Our Firm
Construction defect accidents are complicated to navigate, and the laws surrounding the nature of these cases can be convoluted and difficult to unravel without legal counsel.

Bungay Construction Defect Law has successfully recovered millions of dollars in compensation for our clients throughout our experience.
Meet The Attorney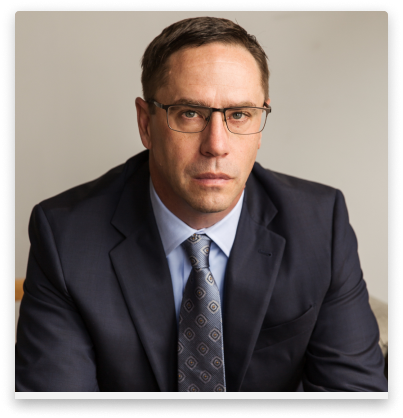 View Attorney Profile
Let Us Help You.
Contact Bungay Construction Defect Law today (206) 769-0093. Our experienced Construction Defect Law Attorney is available for a Free Consultation.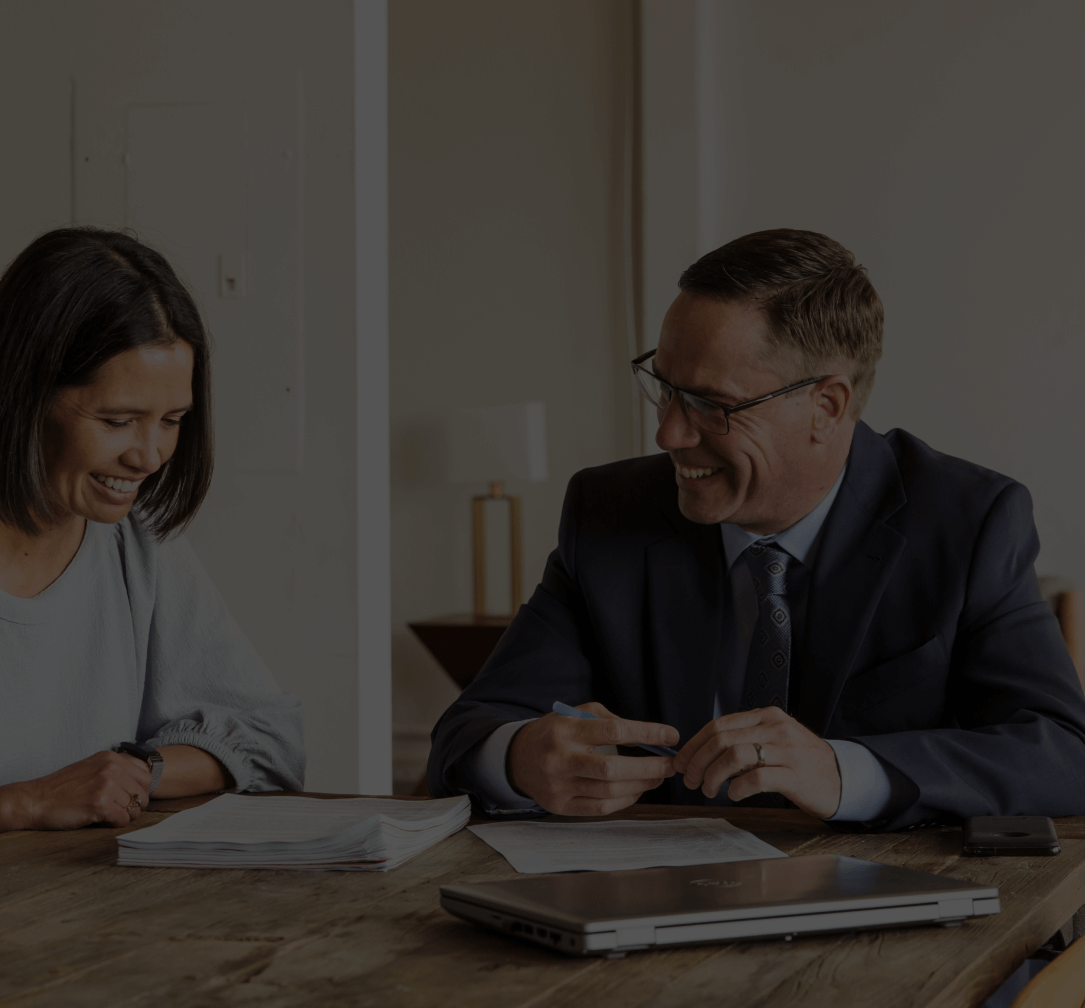 Request


Your Free Consultation